Ou Trekpad, Cape Town
---
We had a fun day playing around at Ou Trekpad near Cape Town.
by Simon van der Merwe
4 years ago
---
We spent last Saturday at Ou Trekpad, about 25km from Cape Town playing around in the dunes and mud. I had new OME suspension that I bought from 4x4 Mega World and fitted with R&D Offroad on Friday so this was the perfect excuse to make sure they were working. 
It costs R150 per vehicle for the day (even though it says R180 on the website) with a track that spans about 9km. It consists of sandy terrain, with a few mud pits, (one of which I ended up getting stuck in). We spent the whole day driving around and ended the afternoon off with some well-deserved boerie rolls. It's not a very difficult track but still a lot of fun. 
You can view a rough recording of the route at the Gaia GPS link below: 
I went with a friend of ours who recently bought a Land Cruiser 120 that has seen way too little off road in a while. We met some fellow enthusiasts there with everything from Jimny's to Ford Rangers. 
Below are a few pictures of the route and the day: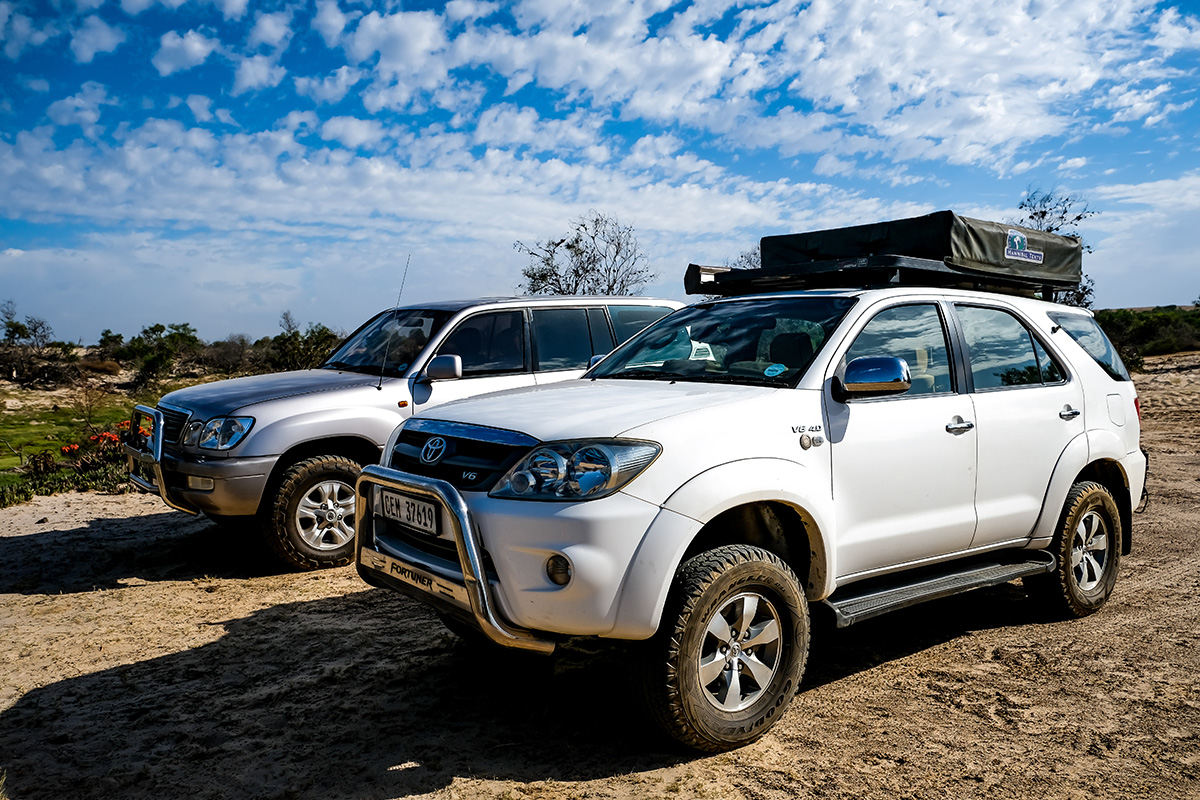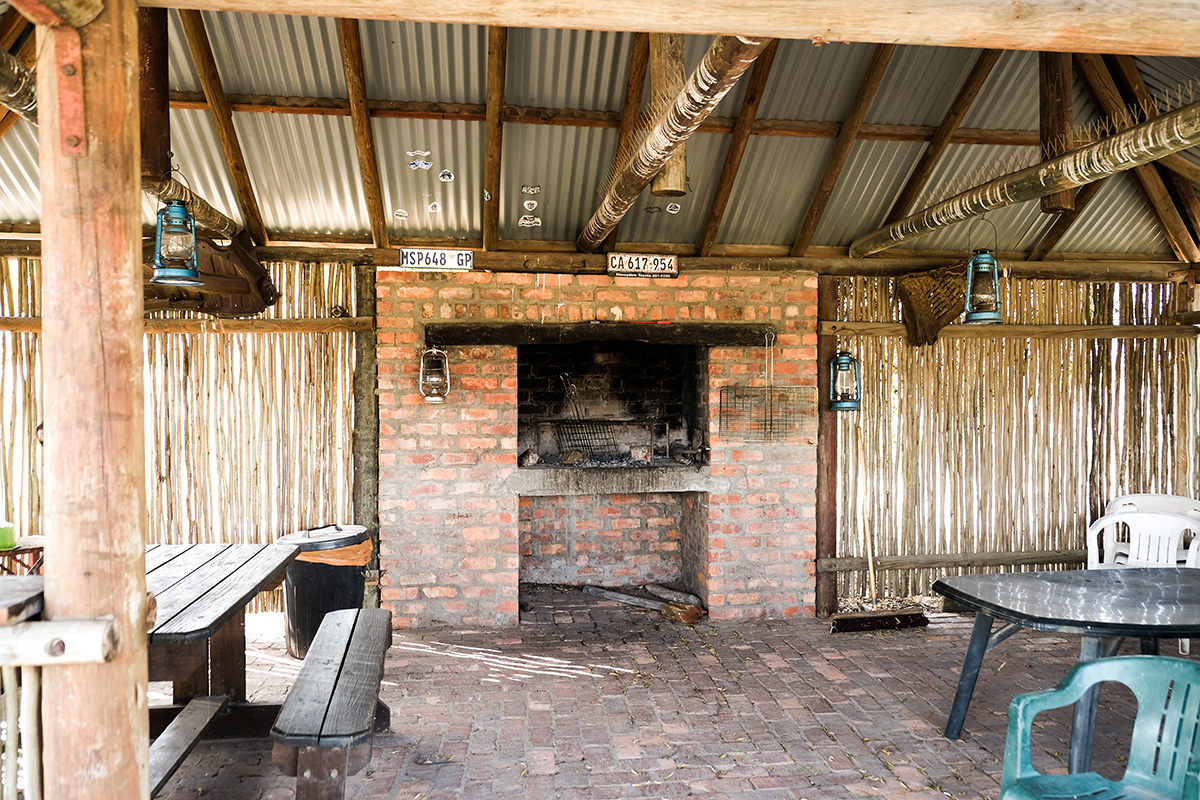 The lapa is great for when you are done with the drive or just want to take a break.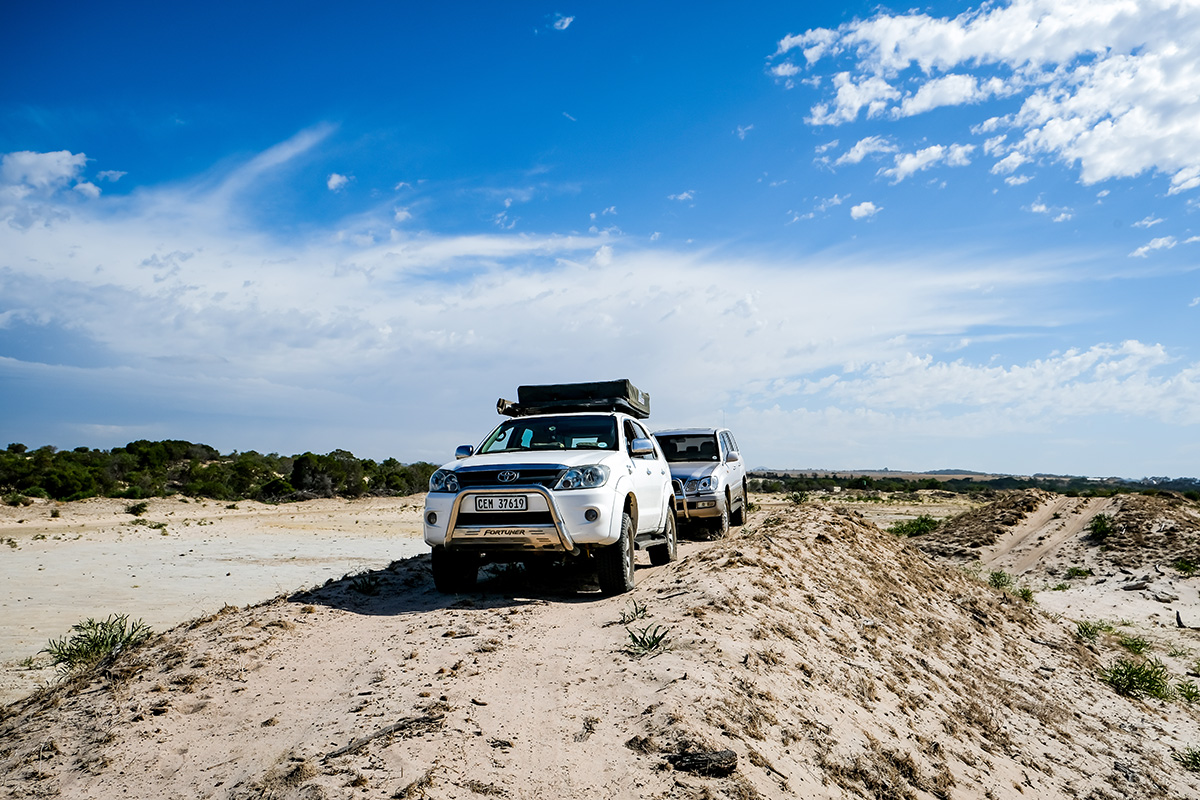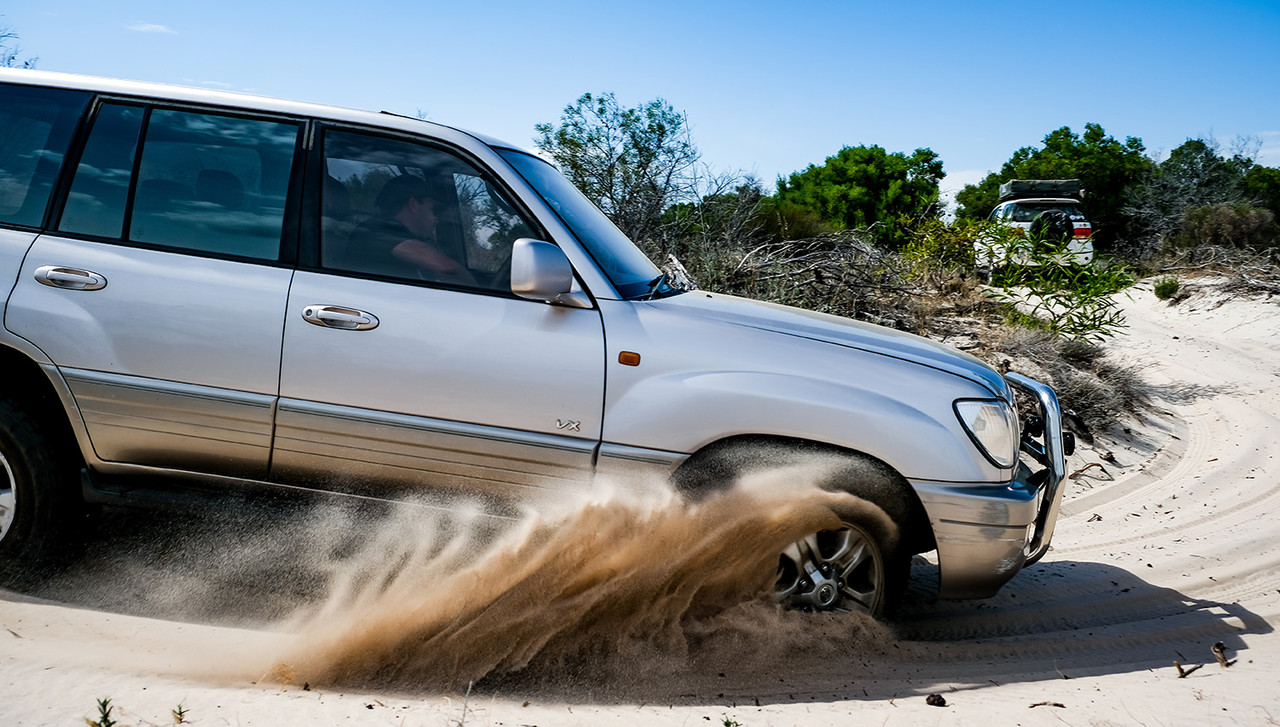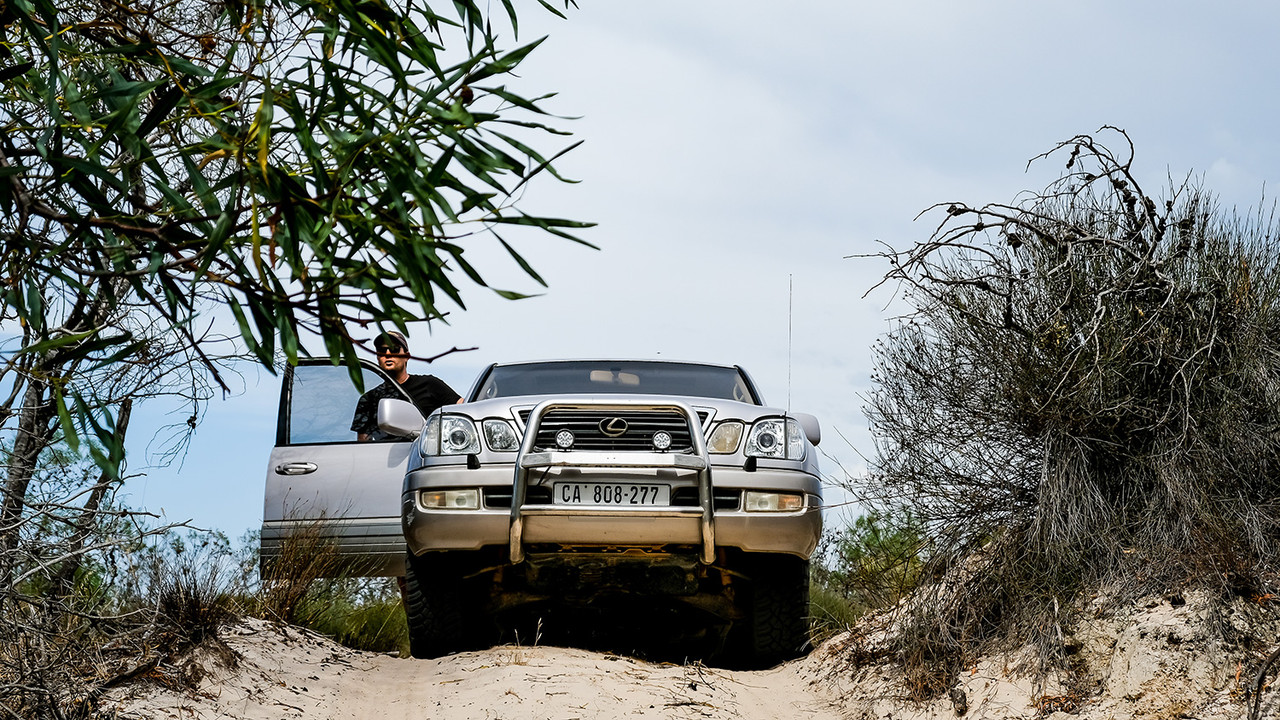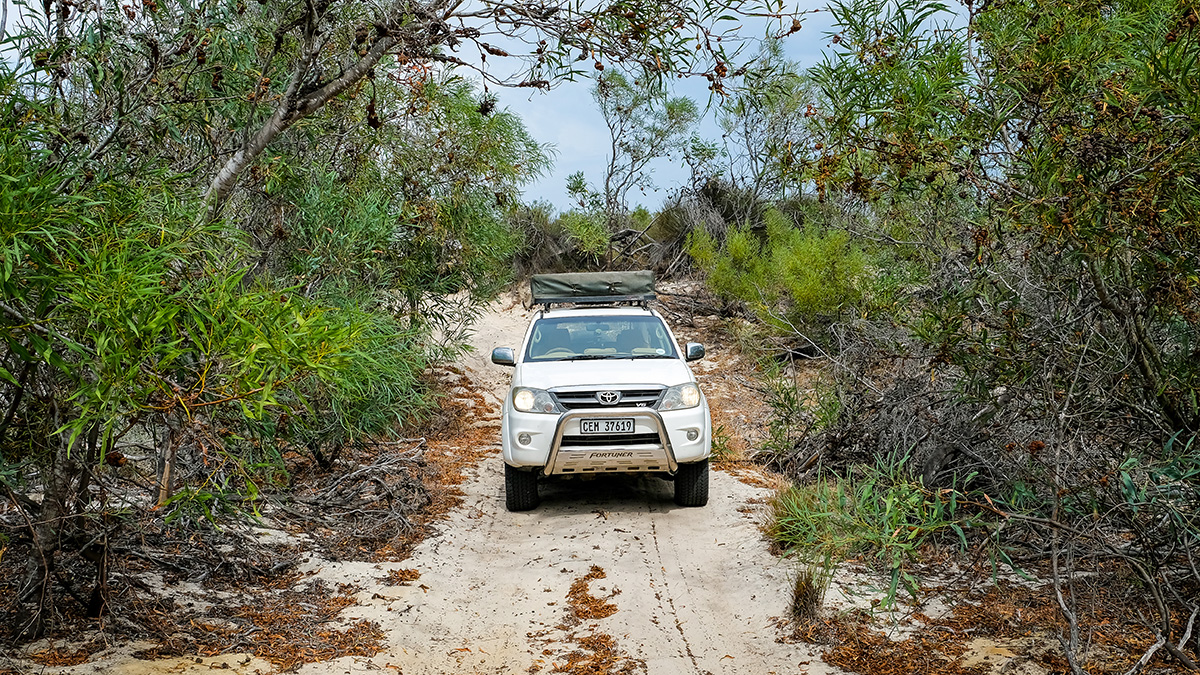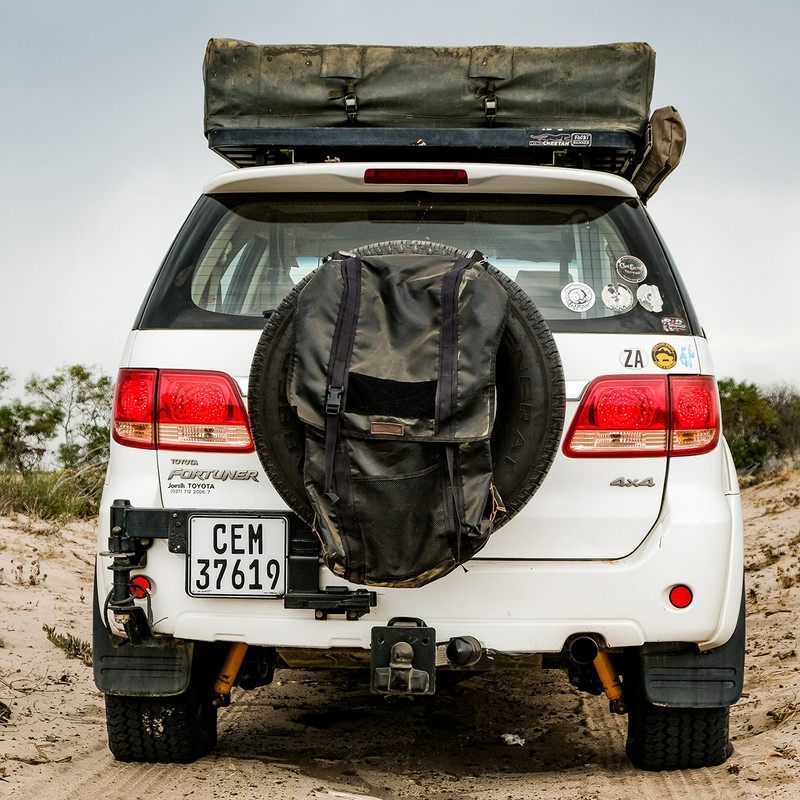 I'm using our Blue Ridge Overland XL Tire Storage Bag at the moment, I love the modern design and it's great for storing gear or heavy trash when you are out camping.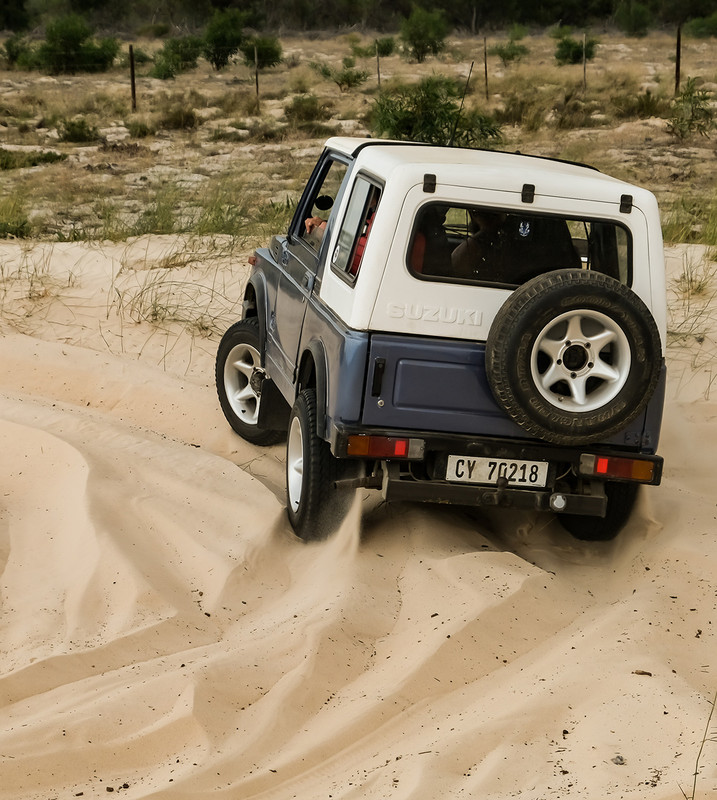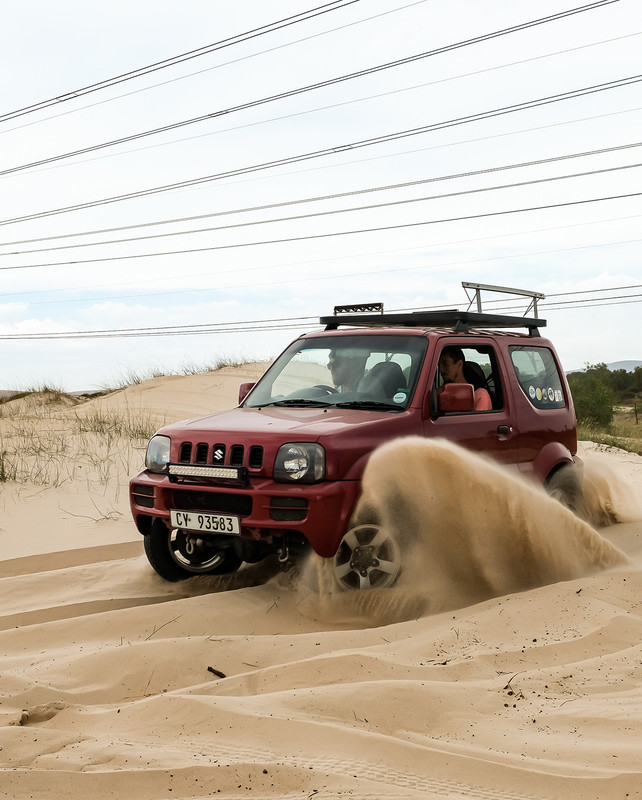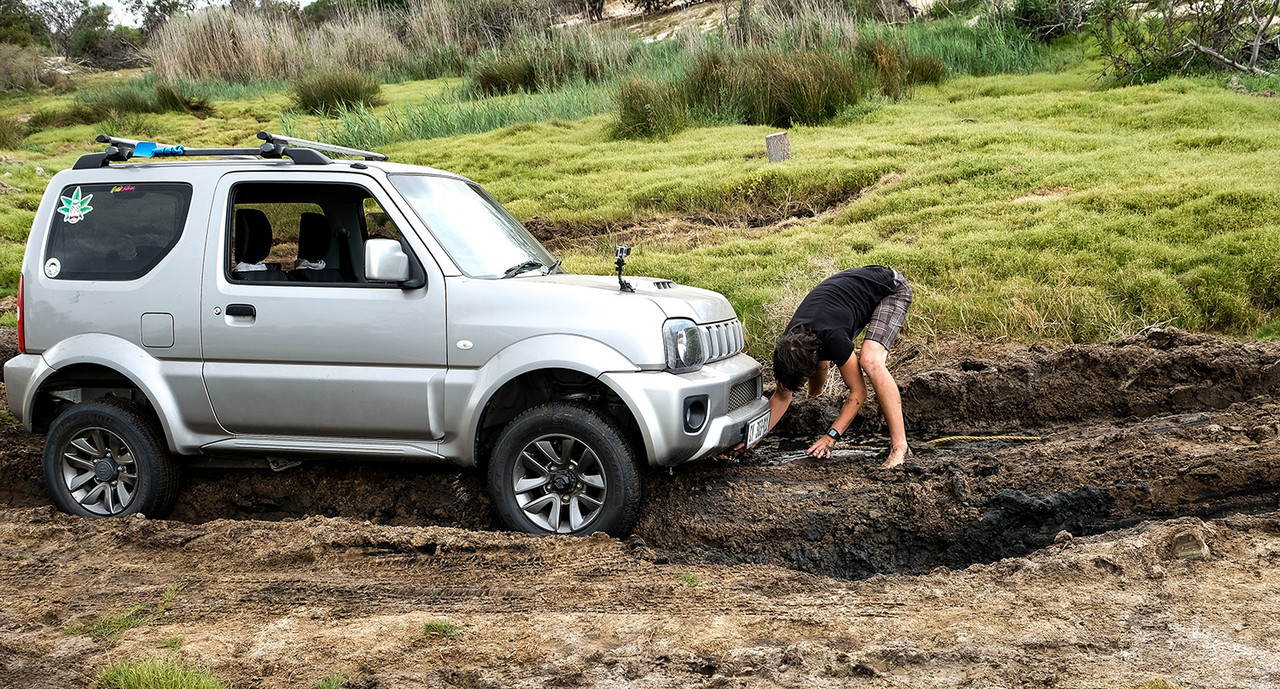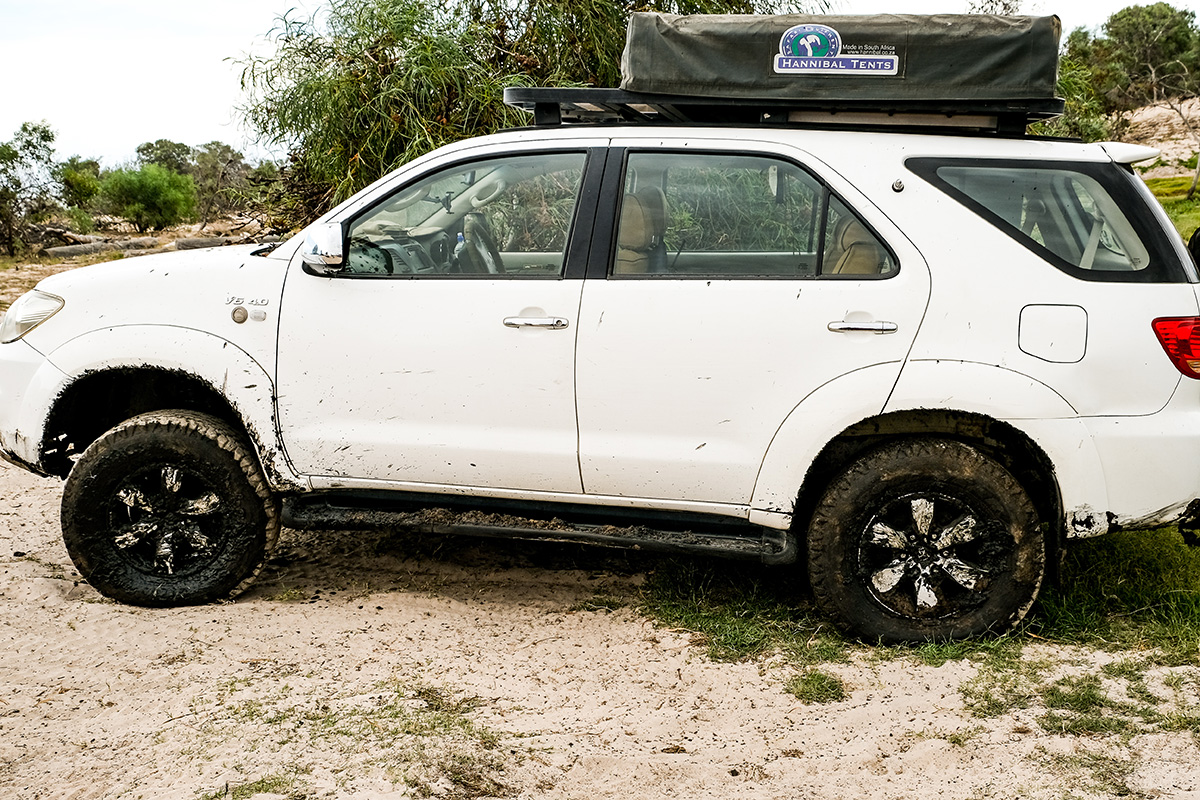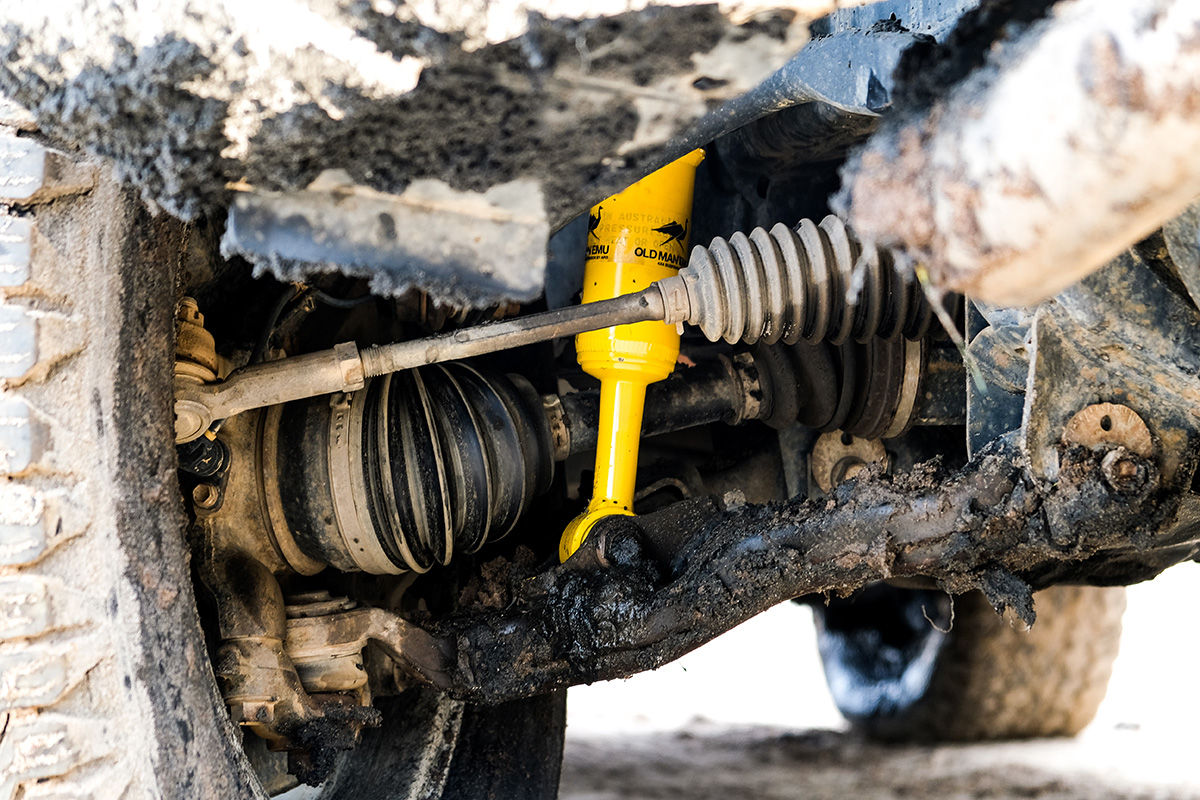 If you are looking to get some new suspension fitted you can contact 4x4 Mega World in Paarden Island or Eben at R&D Offroad at Eben@randdoffroad.com. Their service was great!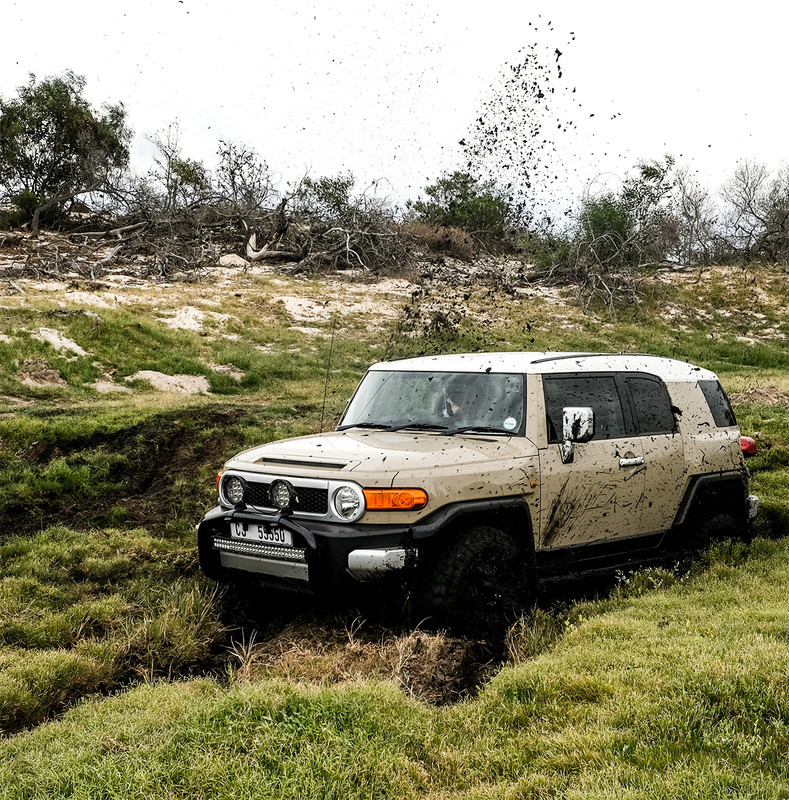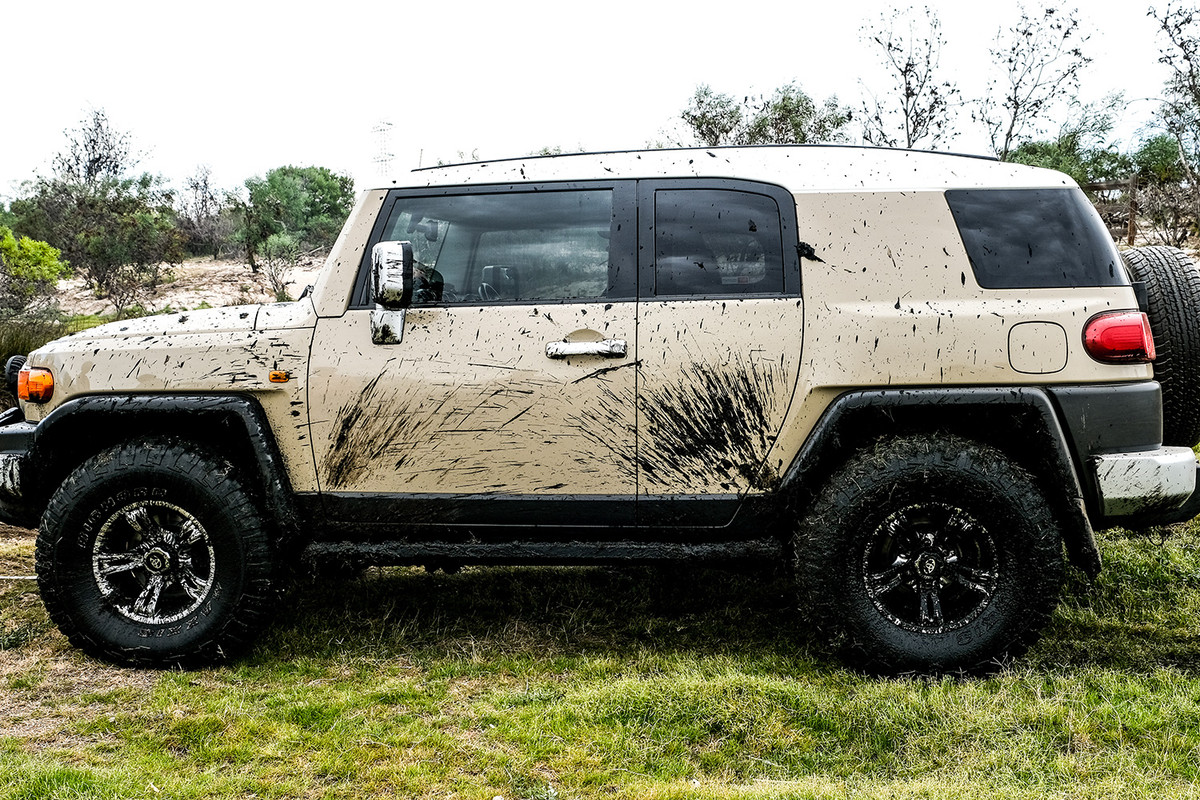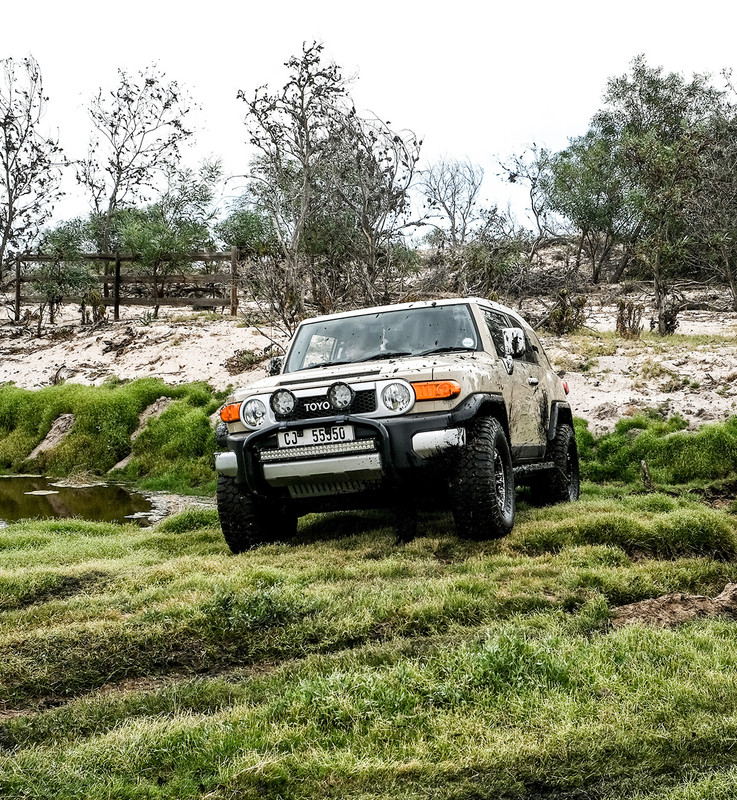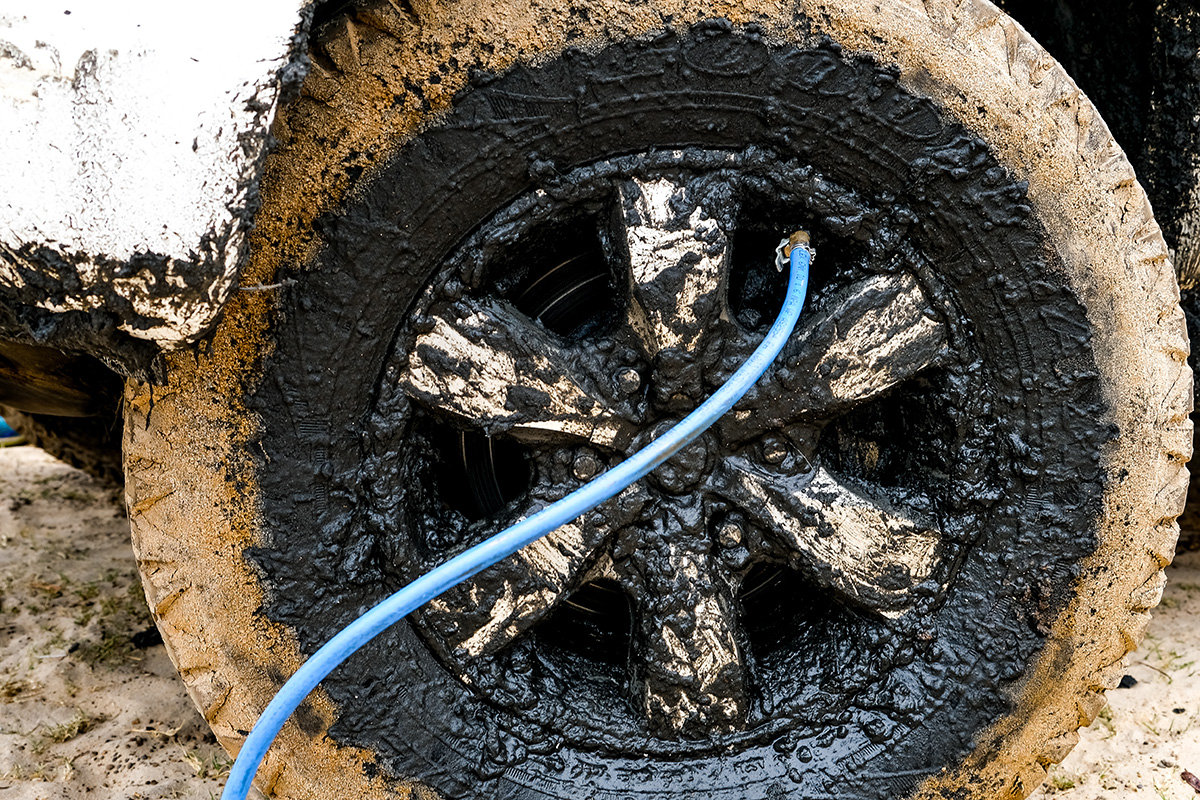 All in all, this was an awesome Saturday, if you feel like a route that isn't that challenging but still a lot of fun, be sure not to give Ou Trekpad a miss :)